Pet Services: Mandy: 07889132888      Dog Grooming - Kay's Boutique: 01276 423303
Treat your pup to a Spa Day with a treatment or two. We offer a range treatments for your dogs and even treatments specifically for your feline friends. You can select individual treatments or a selection of treatments in our spa packages. We use only the best natural high quality products in our salon which are kind on dogs skin and cruelty free.
Spa Treatments
Facials – Whitening Facial, Anti Bacterial Facial, Cucumber Facial and the Banana Facial.
Coat Conditioning Treatments – Helps repair and condition your pups wooly coat.
Coat Colour enhancing Shampoo – Great for brightening all colour coats. Perfect for white or dull coats.
Nagayu Coat and Skin Treatment. Helps heal and soothe itchy and sore skin. Helps generate hair regrowth.
Relaxation Ear Cleanse – Breaks down ear wax with a relaxing and calming scent.
Paw and nose Balm – Helps nourish dry and cracked paws and noses.
All Treatments above are £6 Each
Cat Treatments 
The Natural De Stress and Calming Package –  £ 8
Made of Natural ingredients to help calm and soothe you feline friends. Often you'll find cats get very greasy so we start the treatment with a pre wash treatment which helps to remove oil and grease, then we will bath your cat in the calming and smoothing shampoo to help relax and calm your kitty. After 2 relaxing scrubs we will finish the bathing process with a conditioning spray to help keep your cats coat in tip top condition and leaving them smelling fresh.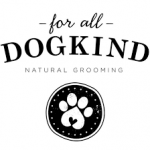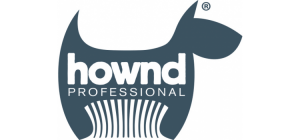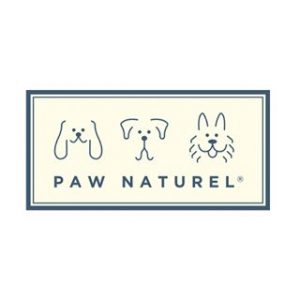 Bronze
Any Facial of your choice, Conditioning Treatment or Coat Colour Enhancing Shampoo and Paw and nose Balm. £12
Sliver
Any Facial of your choice, Teeth Cleaning Paw and nose Balm £23
Gold
Any Facial of your choice, Teeth Cleaning, Conditioning Treatment or Coat Colour Enhancing Shampoo, Paw and nose Balm and photo. £27
Mud De Shed Treatment
The De-shedding Mud Bath is a great treatment to add on to any Full Groom or Bath to help loosen the dead coat. From £20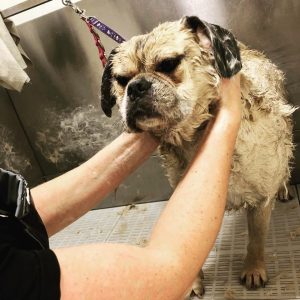 Teeth Cleaning
Teeth Cleaning is very popular and helps reduce the buildup of tartar, bad breath and can help reduce swelling of the gums.
We offer the cleany teeth and the Emmi-Pet Toothbrush. 15 Min Session with any Full groom or bath £16 or 30 Min Session for £30.
Teeth Cleaning Bundle 4 X 30 min teeth cleaning session for £110
All treatments can be added on to your Groom via our booking app or you can call us on 01276 423303