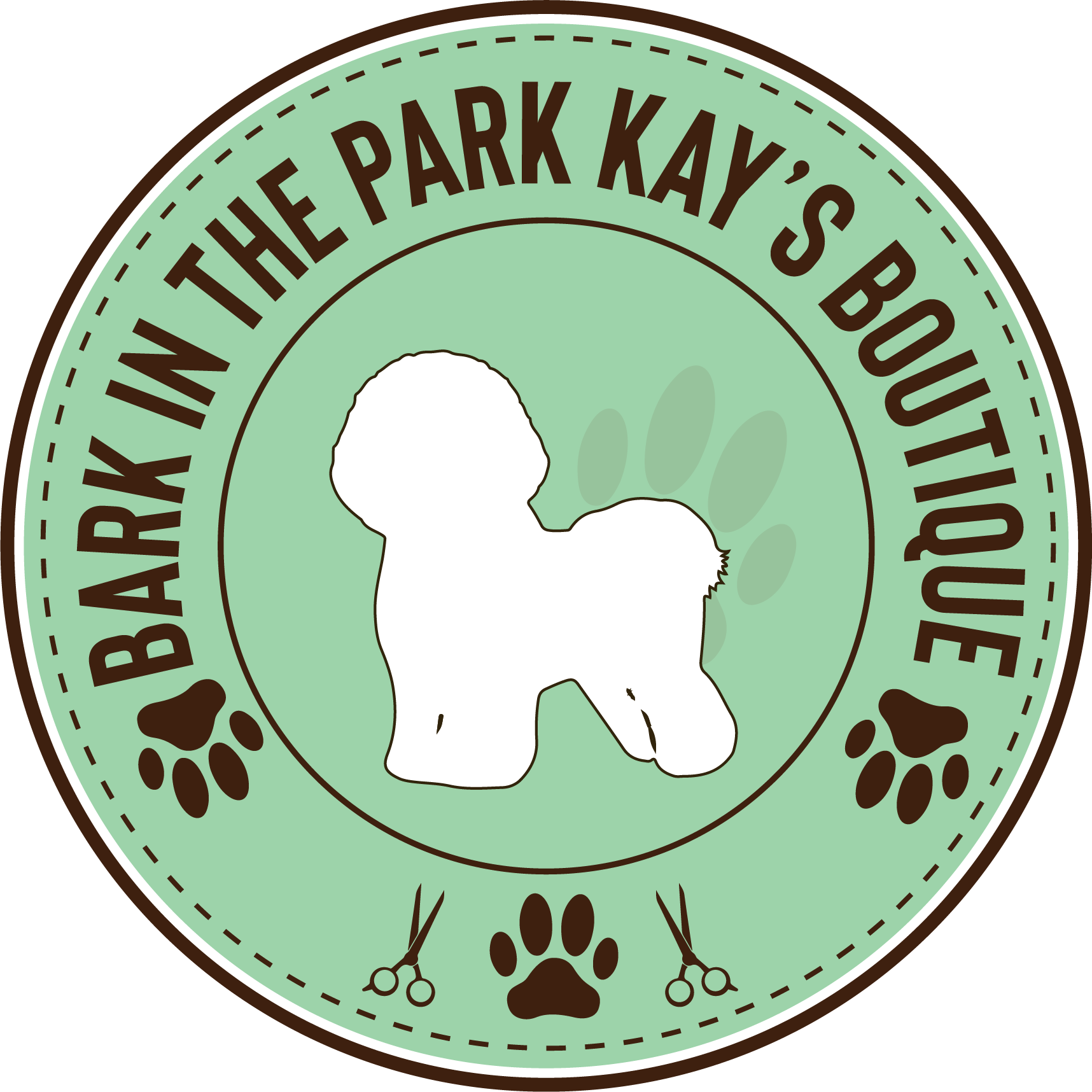 Kay's Boutique Cat & Dog Grooming
DOG & CAT GROOMING SERVICES IN SURREY, HAMPSHIRE & BERKSHIRE
Welcome to Bark in the Park Kay's Boutique Cat and Dog Grooming salon. We always wanted our salon to be different, a sophisticated boutique where clients could take their dogs to relax and be pampered with quality products and provide a high quality service. We offer a range of bespoke grooming services such as full grooms, baths, teeth cleaning and even doggie spa treatments to make your pup feel fantastic.
Kayley manages our salon with a team of 6 dog grooming stylists. All of our stylists are trained in store through our apprenticeship programme. We believe that you can never stop learning so our staff are always on the next course expanding their knowledge or showing off their skills at grooming competitions.
  Kayley's Grooming Qualifications.
Level 2 City and Guilds Dog Grooming Assistant
Level 3 City and Guilds Introductory to Dog Grooming
Level 3 City and Guilds Diploma of Professional Dog Grooming Stylists
Cat Grooming
ICMG – International Certified Master Groomer
– Certified Professional Groomer, CAPG – 96%, 94% and 88%
– Terrier – 96% Practical and Theory – ICMG
– Gundog – 90% Practical and Theory – ICMG
– Utility – 96% Practical and Theory –  ICMG
– Mixed Breed – 92% Practical and Theory – ICMG
– Masters Theory Toy 93% Pastoral 93% Hound 94% Working 96%
Canine Sport Massage
Pet First Aid
Institute of Modern Dog Trainer
01276 423303
Opening Hours:
Sun & Mon – Closed
Tues 9am – 5pm
Weds 9am – 5pm
Thurs 9am – 5pm
Fri 9am – 5pm
Sat 9am – 4pm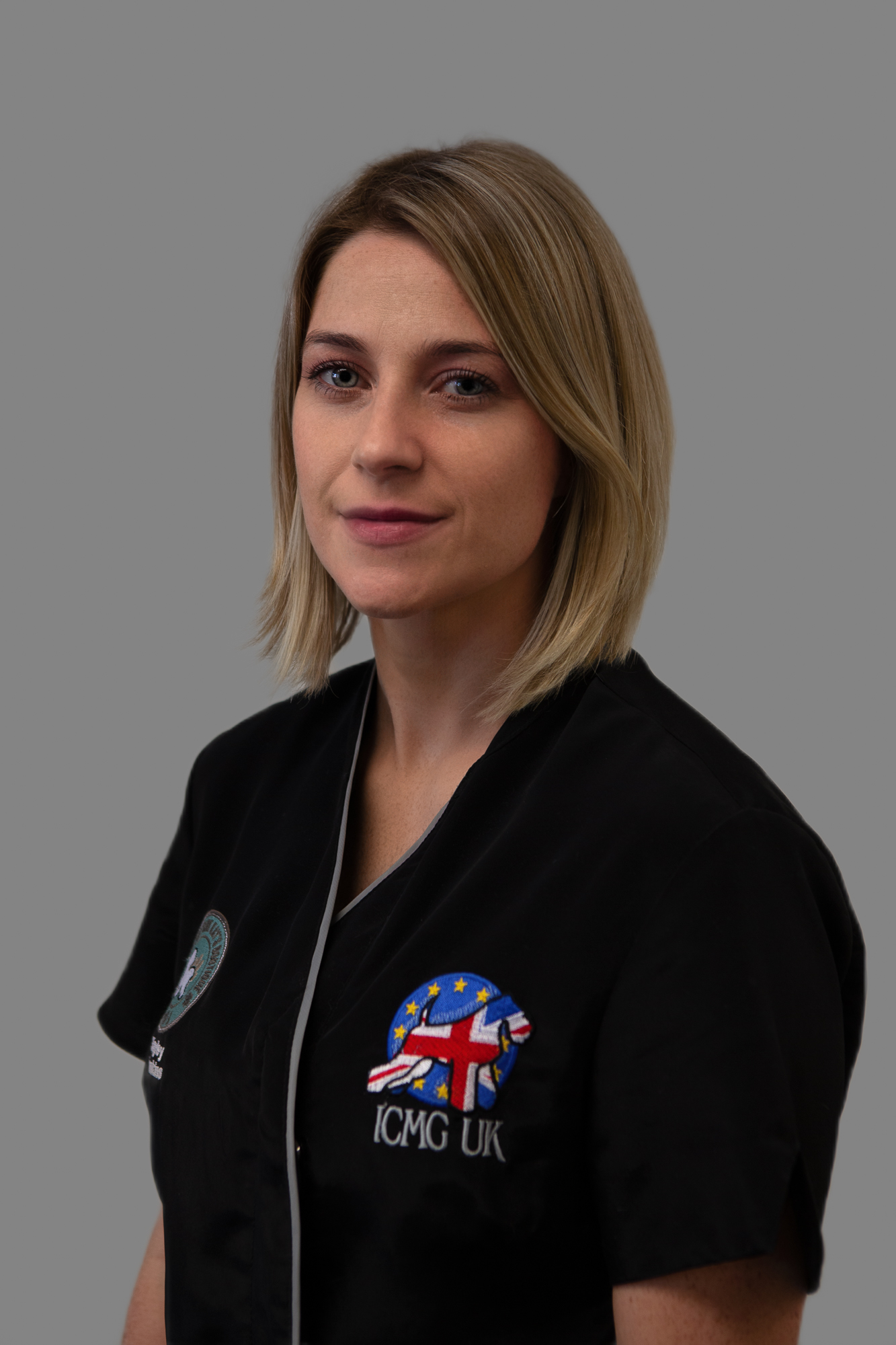 What we Offer…
Full Groom 

Baths
Mini Groom – Bath and Blowdry, Feet and Face.
De-shedding
Mud baths
Nail Clipping – No Appointment Required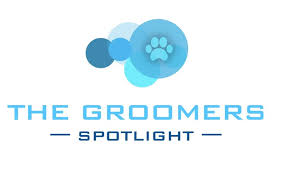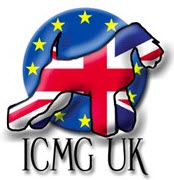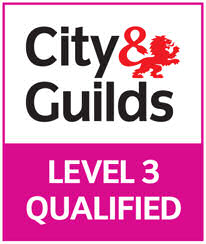 Terms and Conditions
Please take a look at our Grooming Terms and Conditions.       

Prices are a guideline and accurate pricing will be given upon your free consultation. 

We reserve the right to refuse to groom a dog if the safety of the groomer or dog is at risk.