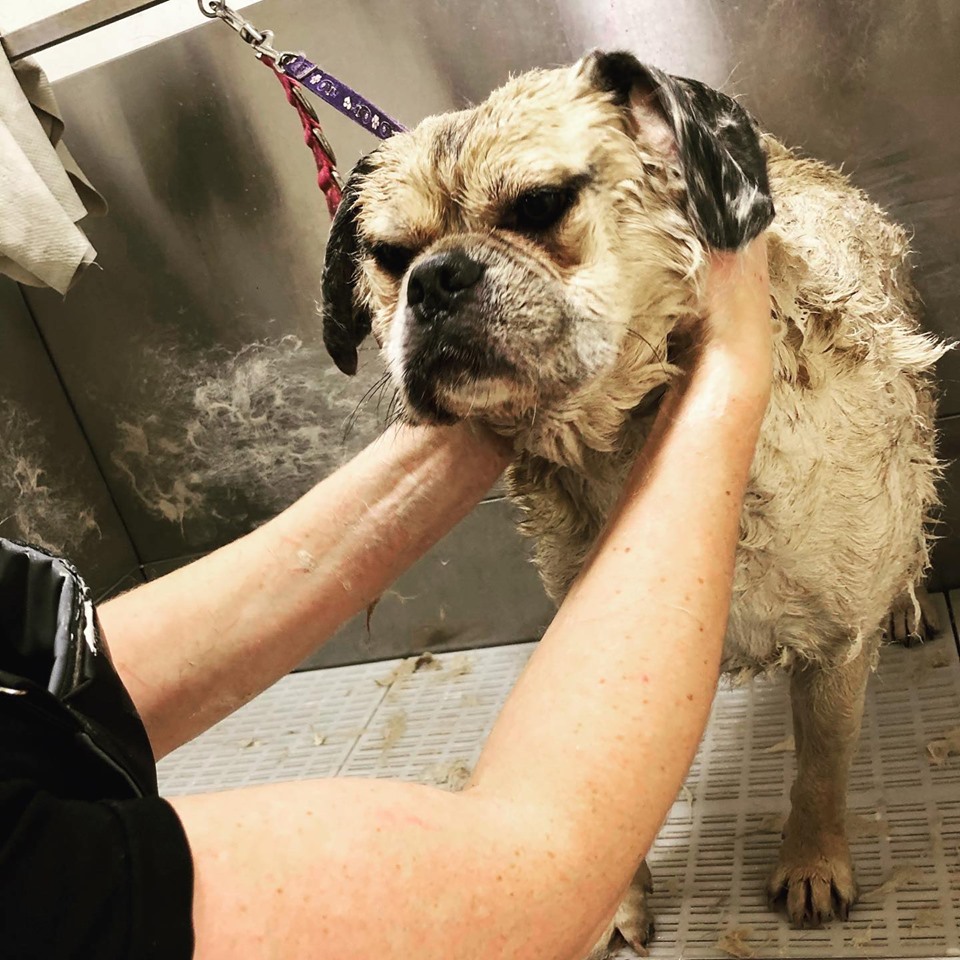 Would you like to be a VIP client? We offer a pay monthly scheme for grooming. Wouldn't it be great to have all your appointments for the year already in the diary, pre paid making trips to the groomers quick and easy. Please contact us to discuss.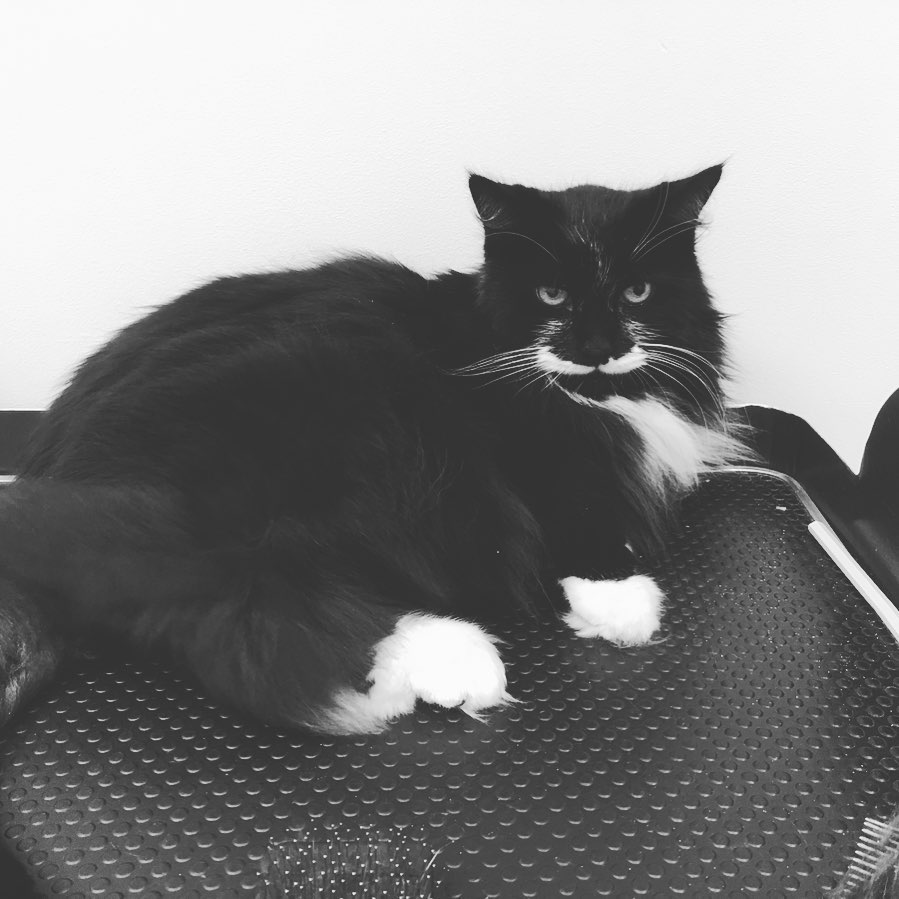 Kay's Boutique – Dog & Cat Grooming
Welcome to Bark in the Park Kay's Boutique Cat and Dog Grooming salon. We always wanted our salon to be different, a sophisticated boutique where clients could take their dogs to relax and be pampered with quality products and provide a high quality service.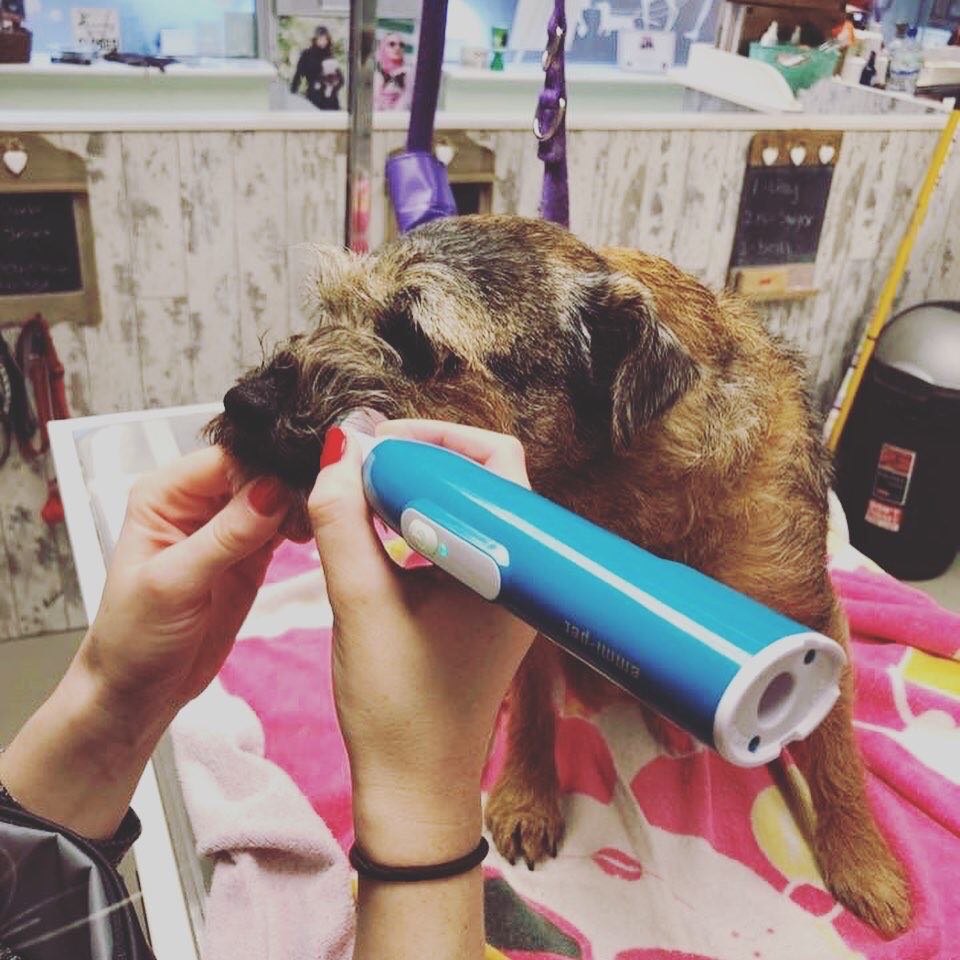 Treat your pup to a Spa Day with a treatment or two. We offer a range treatments for your dogs and even treatments specifically for your feline friends. You can select individual treatments or a selection of treatments in our spa packages.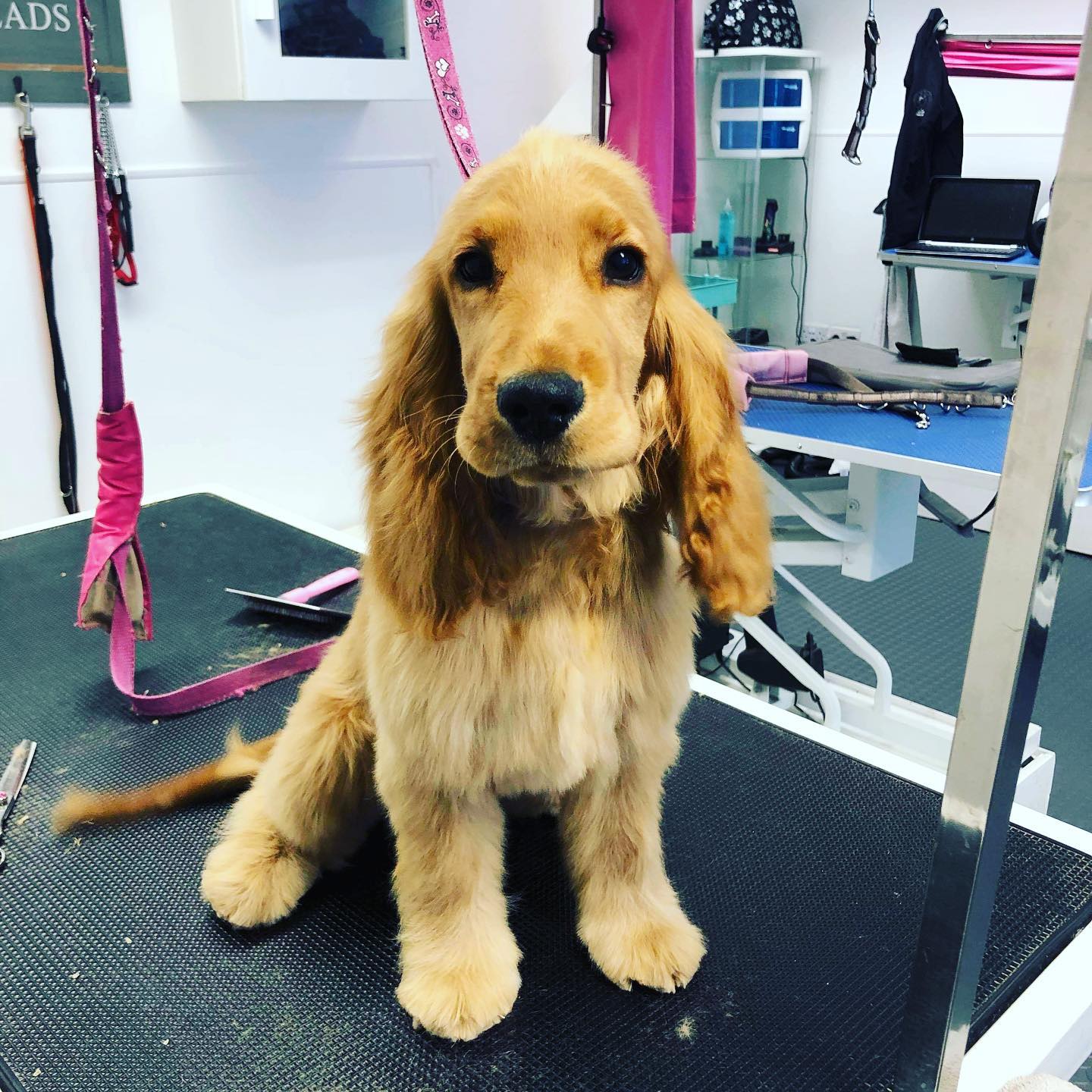 We want your puppy to feel comfortable in the grooming salon and enjoy coming in for their groom rather than fear it. It's very important to desensitise your puppy to the grooming environment,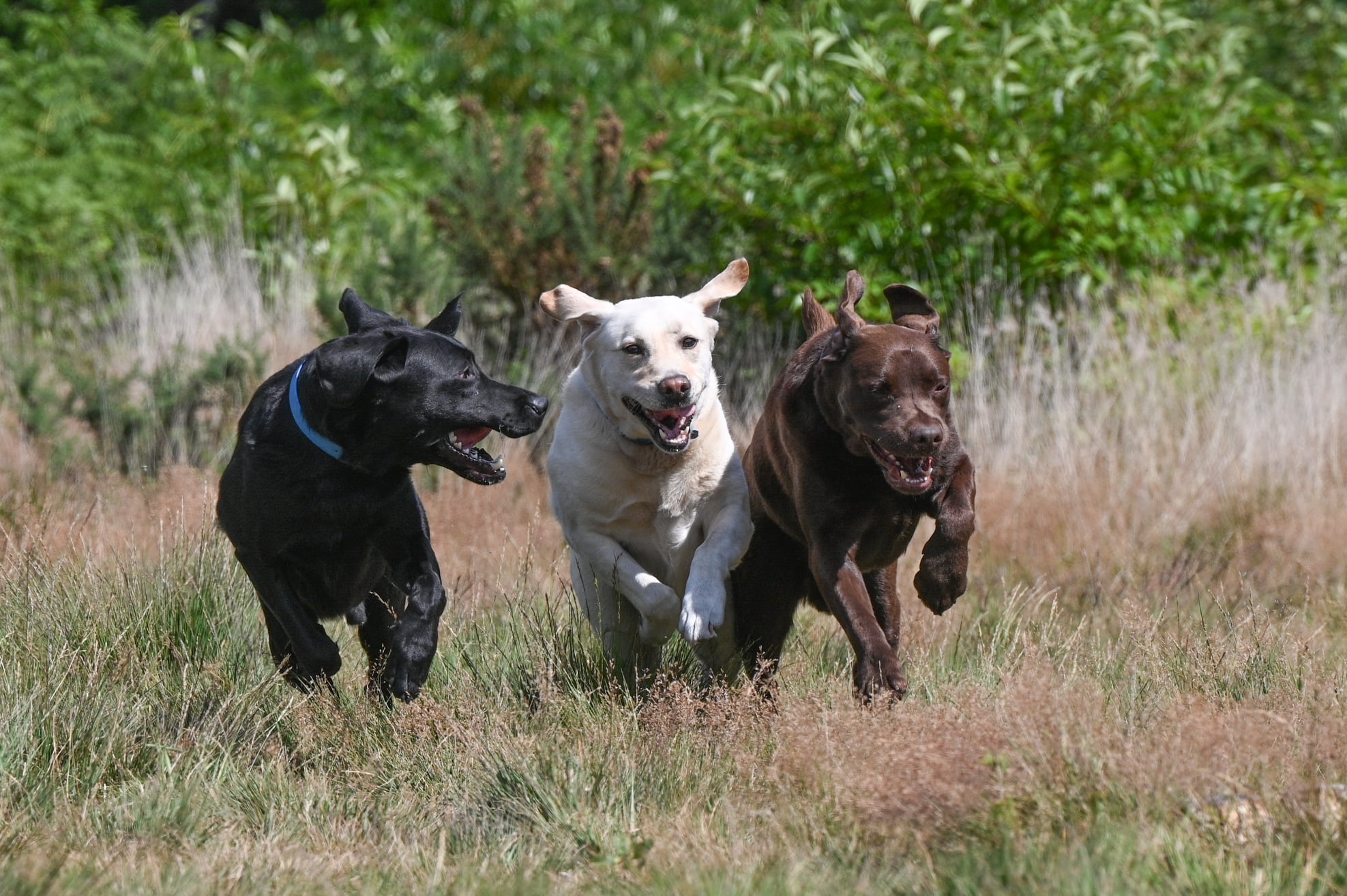 Bark in the Park offers a flexible daily or occasional dog walking service that is tailored to the needs of our clients. First we will arrange a free consultation with you and your dog. We like to get to know you and your dog so we fully understand your requirements.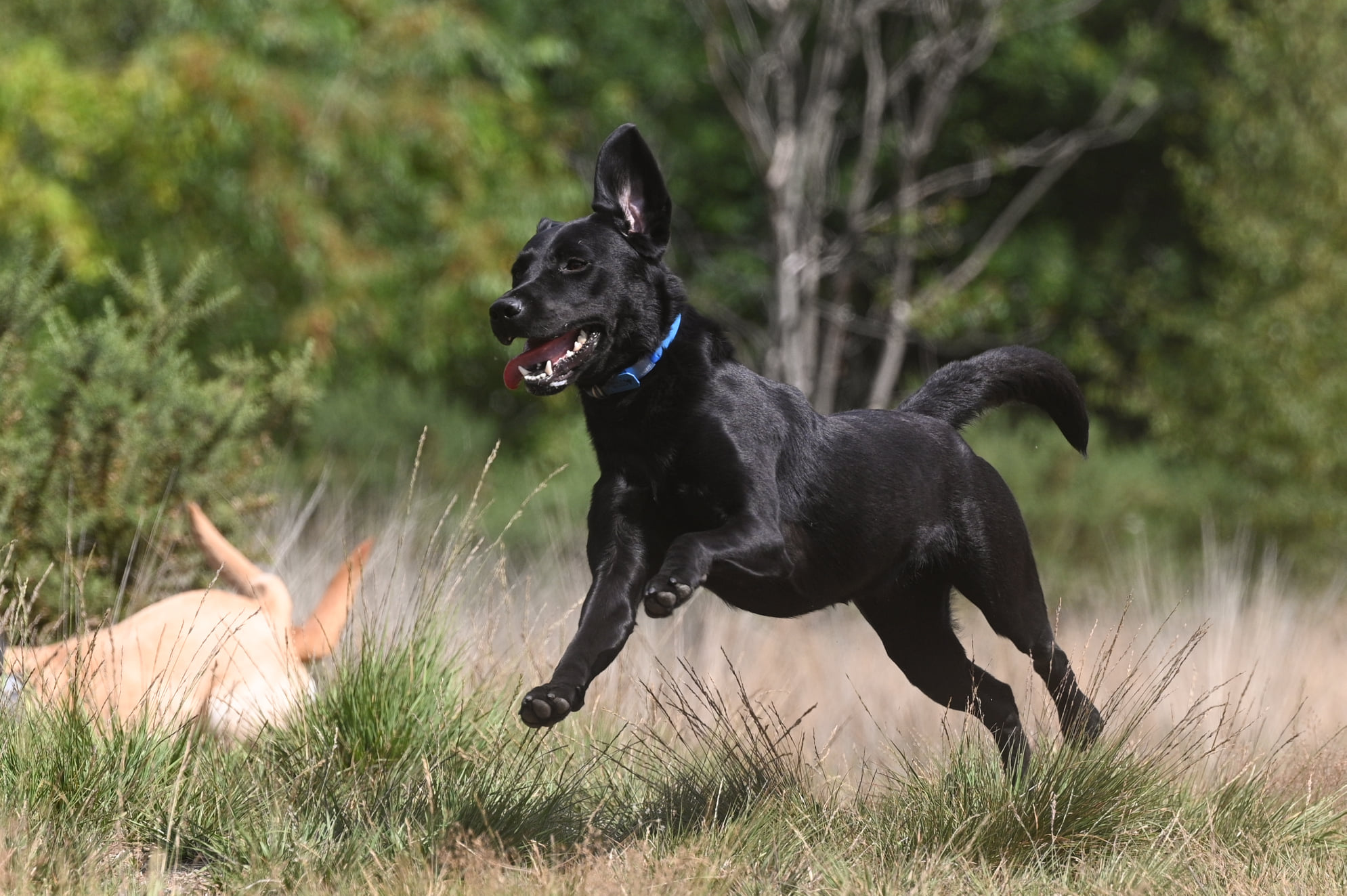 Pet Sitting and Home Visits
Bark in the Park offer Pet Sitting in the comfort of your own home. This Includes walks and caring for your dog, depending on your dog behaviour Bark in the Park will fully socialise your pet with their regular dog walks.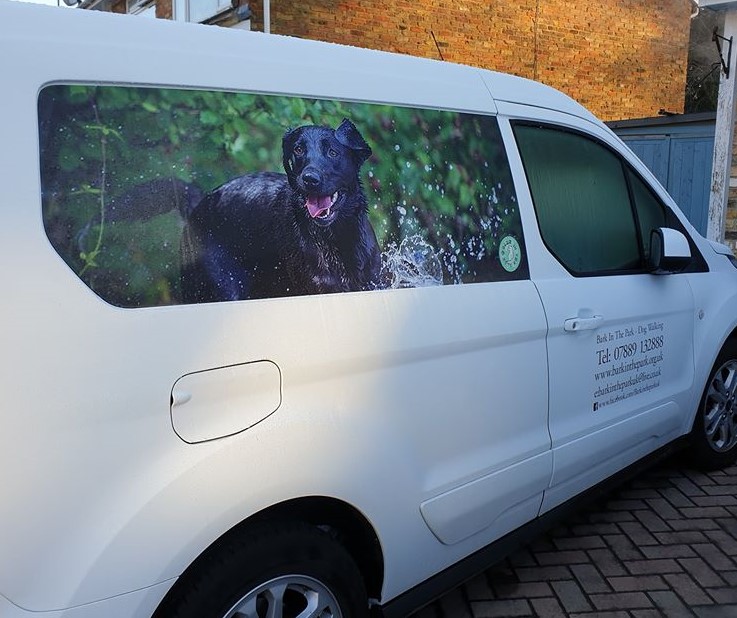 Transporting our pets isn't always easy, not everyone drives, not everyone wants their car covered in pet hair and taxi companies aren't always keen to help which makes Pet Taxi service a very popular.We know that your pets are a very special part of your family, and we treat them that way; with respect, love, and care.