Pet Services: Mandy: 07889132888      Dog Grooming - Kay's Boutique: 01276 423303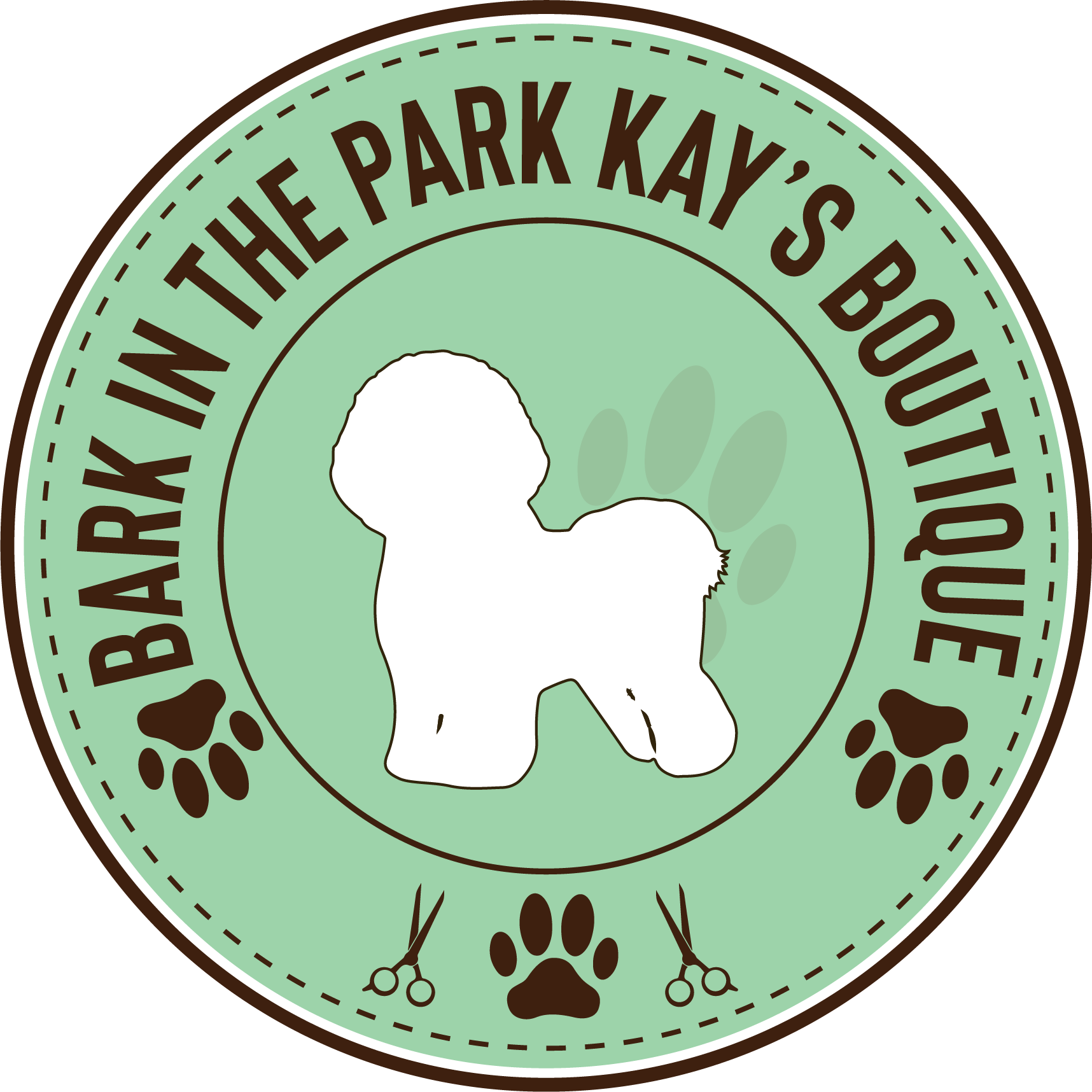 bARK IN THE pARK Kay's Boutique - Cat gROOMING
CAT GROOMING SERVICES IN SURREY, HAMPSHIRE & BERKSHIRE
Welcome to Bark in the Park Kay's Boutique. We offer a range of services for your Feline Friends from baths and comb through to full clips and we even offer Kitten University to desensitise your kitten to the grooming environment.
Each cat's grooming needs are individual. Determining factors include type of coat, condition of coat, size of cat and importantly the co-operation level of your cat.  All cats are groomed in our secure cat only room with two stylist to help keep the groom as calm and relaxed as possible. Kayley and Abbie are our main cat groomers and Mackenzie is our Junior Cat Groomer together they make the purfect team.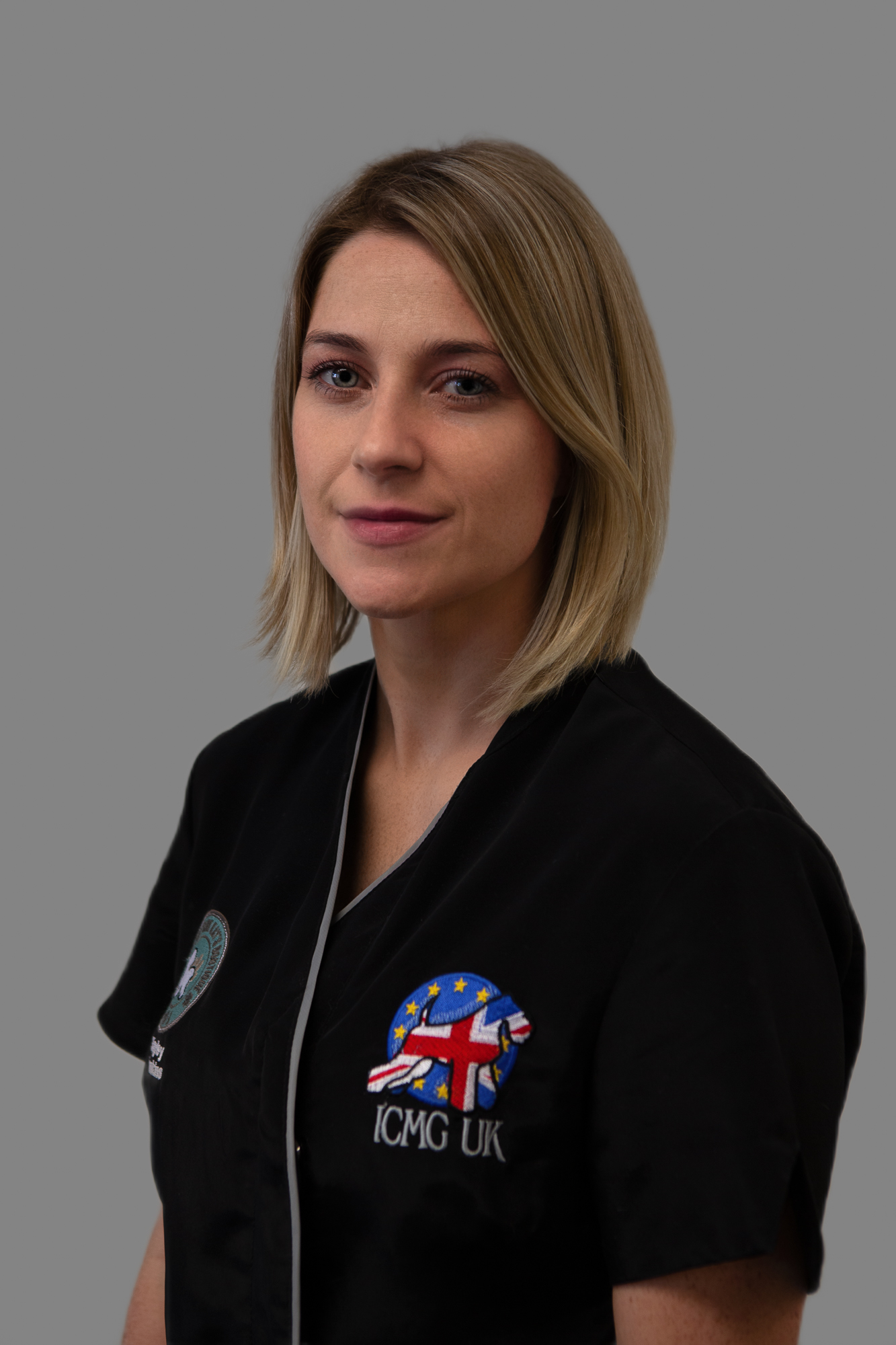 01276 423303
Opening Hours:
Mondays Closed
Tues 9am – 5pm
Wed 9am – 5pm
Thurs 9am – 5pm
Friday 9am – 5pm
Sat 9am – 4pm
WHAT WE OFFER..
Full De-Shed and Bath

 Nail Clipping
 Full Shave – Lion Trim
 Partial Clips 
 Brushing and Maintaining the coat. 
 Eye and Ear cleaning 
 Clipping out Matted Areas
 Wet and Dry Bathing 
Terms and Conditions
Cat grooming appointments require a £20 deposit on booking your cat which is non-refundable. The deposit is also non-transferable unless the appointment is changed 48 hours prior to the booking time.

For health and safety – 

All cats will have nails cut prior to grooming
Cats showing signs of aggression will not be bathed
Cats showing signs of aggression will be muzzled
Two Groomers present when grooming cats.
 Book online on our booking app below under the section for cats or give us a call on 01276 423303