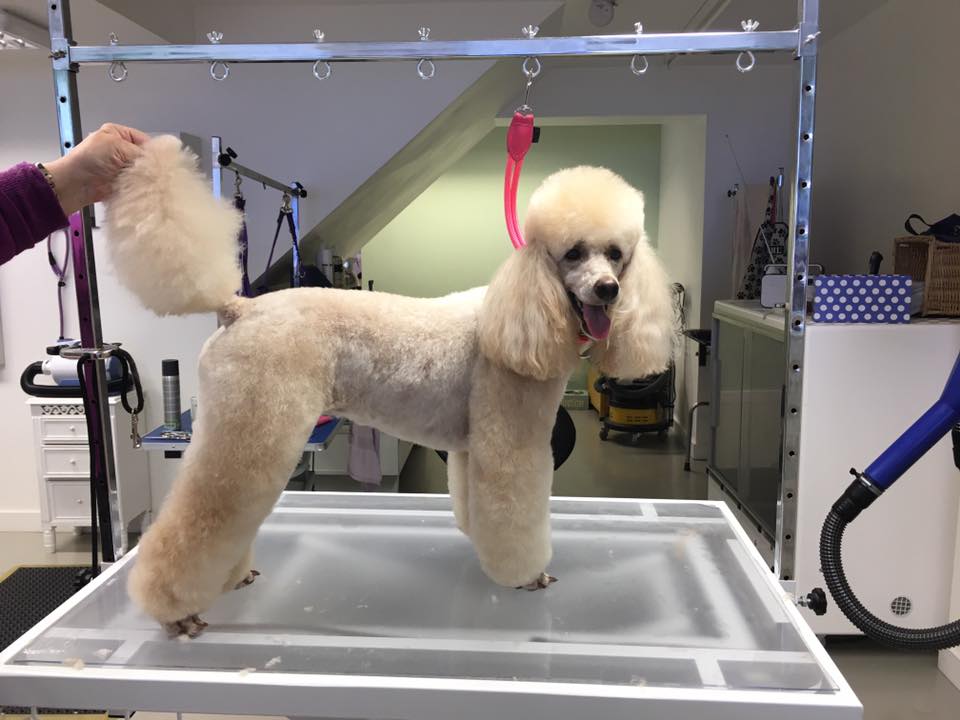 Posted on 14th April 2020
---
Kay's Boutique are looking for a Experience or qualified Dog Groomer to work Part time hours. Must be able to work at least 2 Saturdays a month.
Must have least 2 years experience of running own column in salon.
Our salon address is
55 London Road
Blackwater, GU17 0AB
Tell: 01276 423303
Tell: 07568085540
or email me at barkintheparkuk@live.co.uk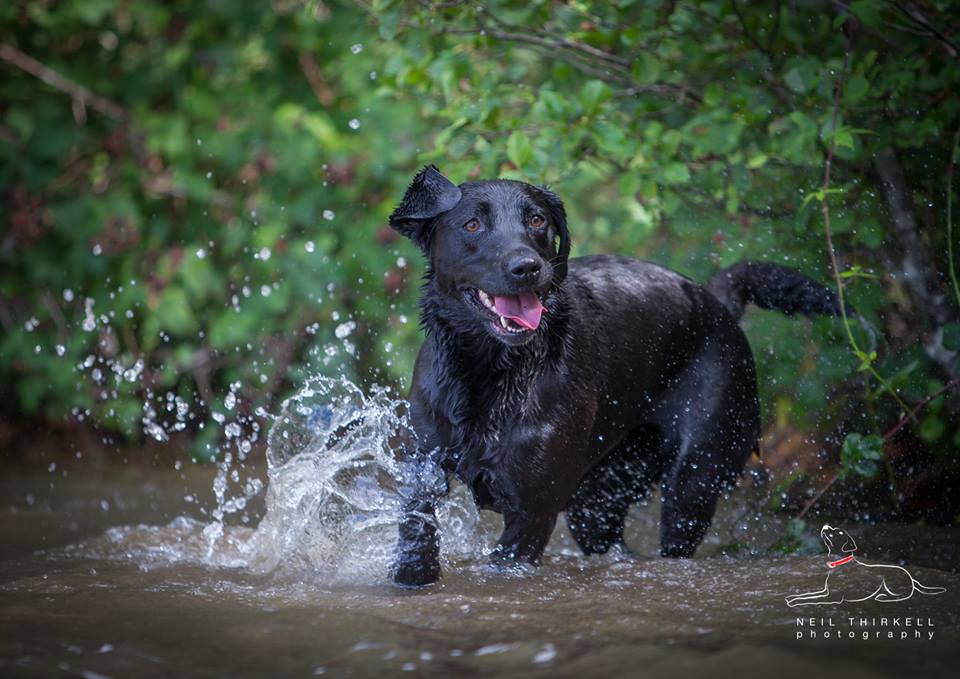 Posted on 14th April 2020
---
The Ideal candidate for this job must love dogs and have previous experience even if it's just caring for your own pets.
Qualifications in animal care would be a plus but are not essential. It is essential that the ideal candidate for the Dog walking job drives and owns their own vehicle and is happy to put pets into their vehicle.
You will be Self Employed and will be expected to register with HMRC within 3 months of working with us.
Must have CRB or be willing to do CRB Check.
Please contact Bark in the Park
Email: barkintheparkuk@live.co.uk